Welcome to Crazy Critter Crafts
WE BRING OUT THE CRAFTY IN YOU! Our goal is to inspire others to get out there and create! We offer access to an extensive set of crafting and woodworking tools in our makerspaces for only $10/hour. Crafting instructors can use these spaces to teach their next class!
Retail Store Hours
Monday Classes Only
Tues/Thurs  11AM-6PM
Wednesday    2PM-6PM
Fri/Sat         11AM-7PM
Sunday         12PM-6PM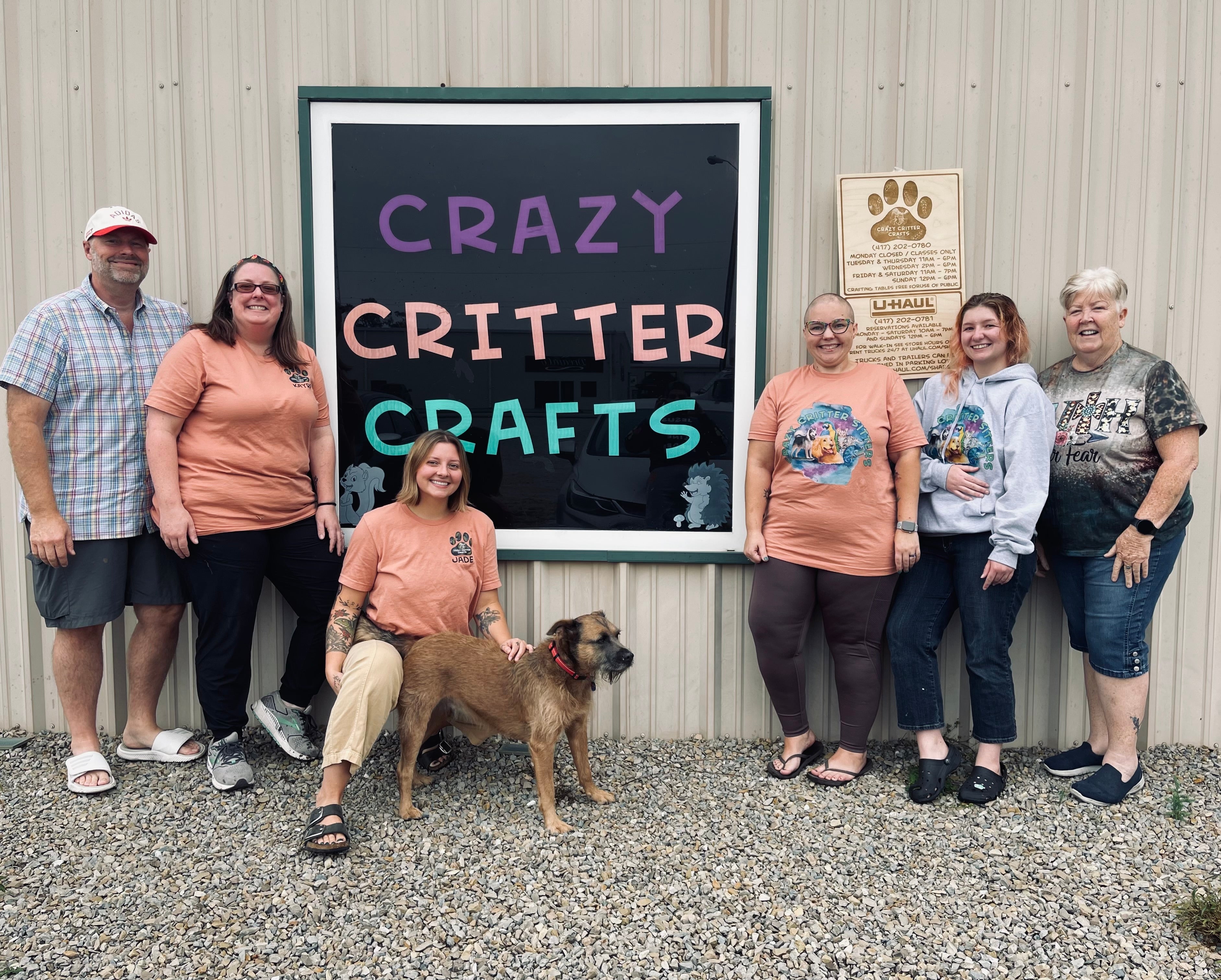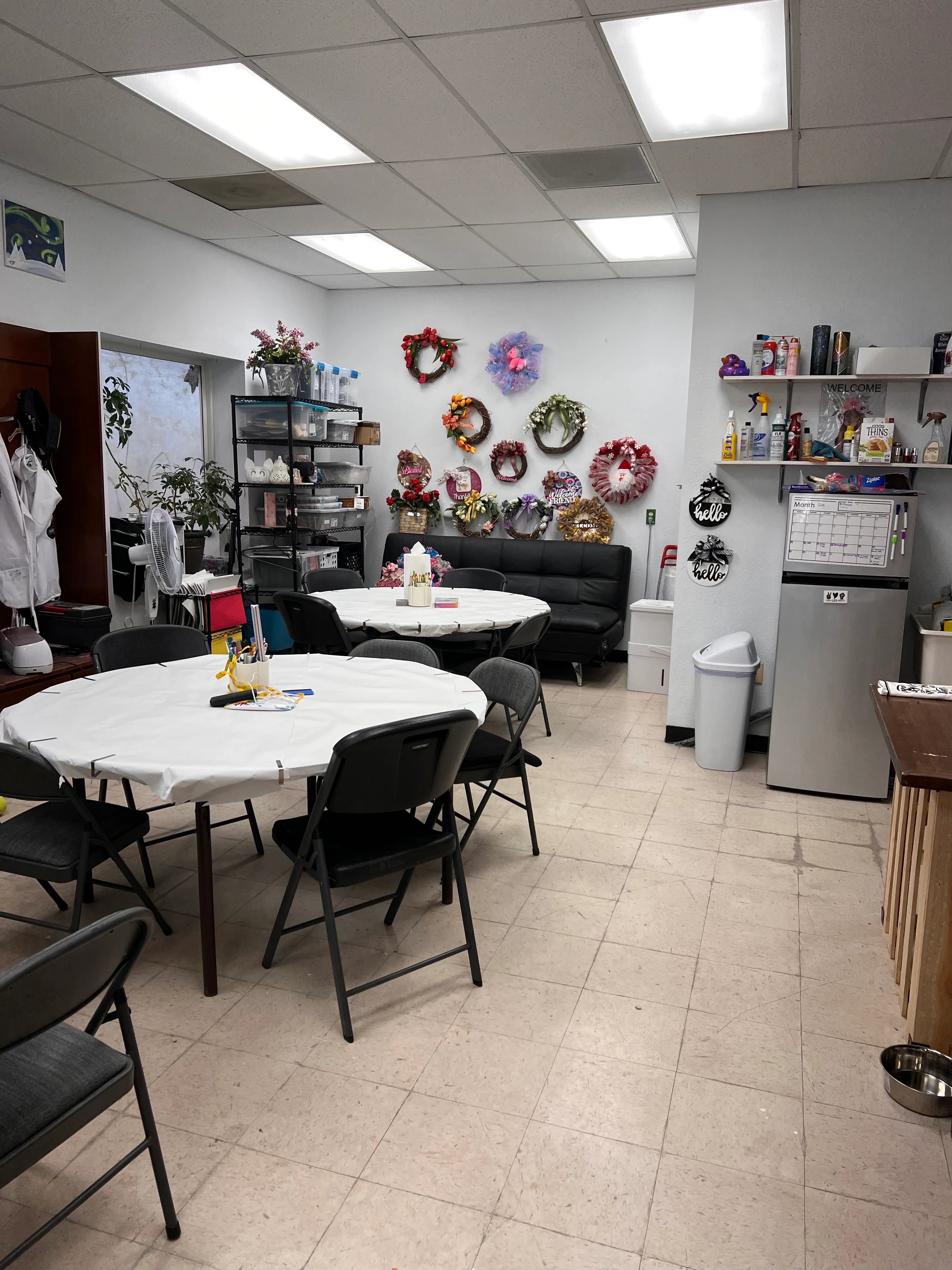 Crafting classes, and public crafting tables
Our 3 large crafting tables are free for use of public. Join us and show us your favorite crafts and crafting techniques!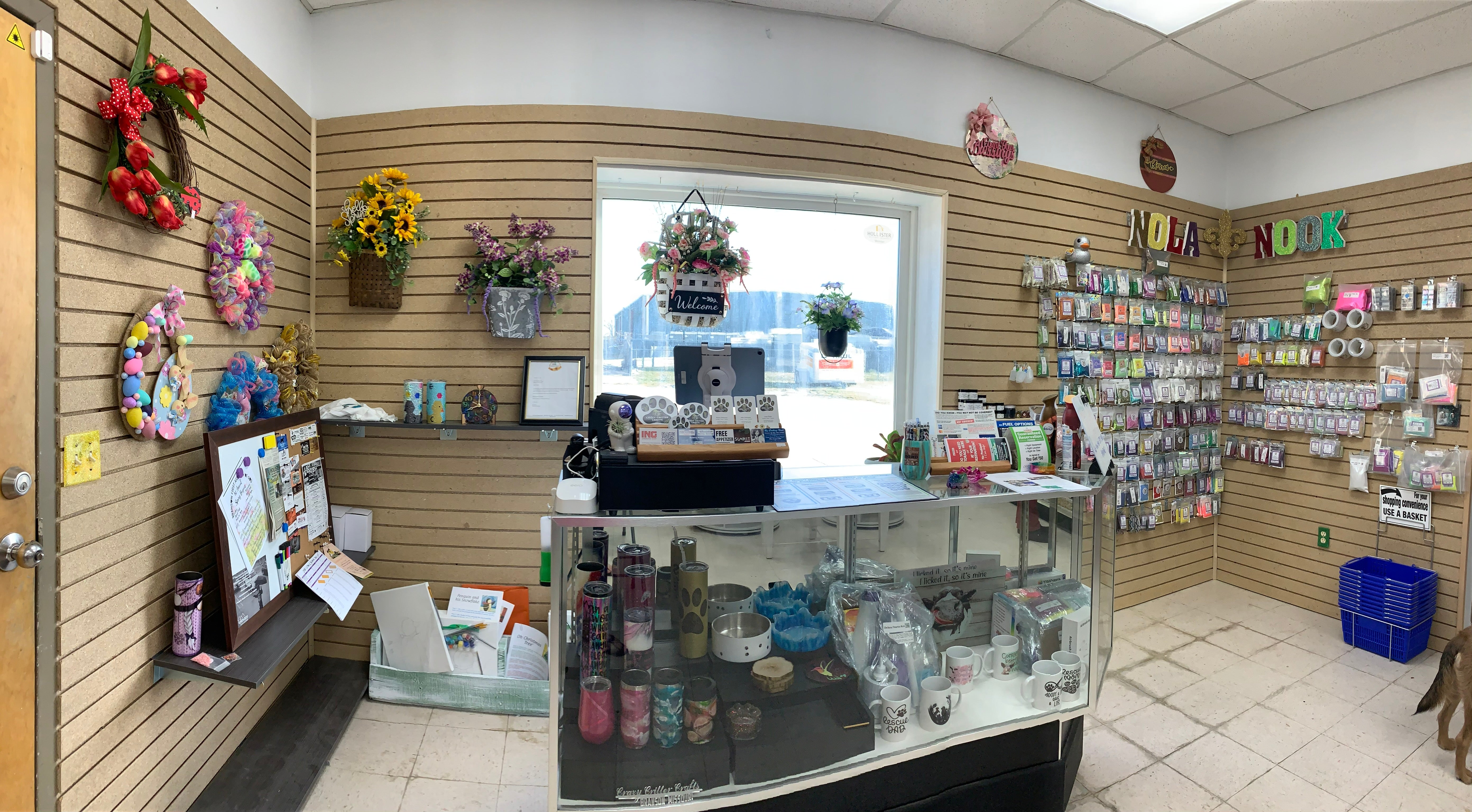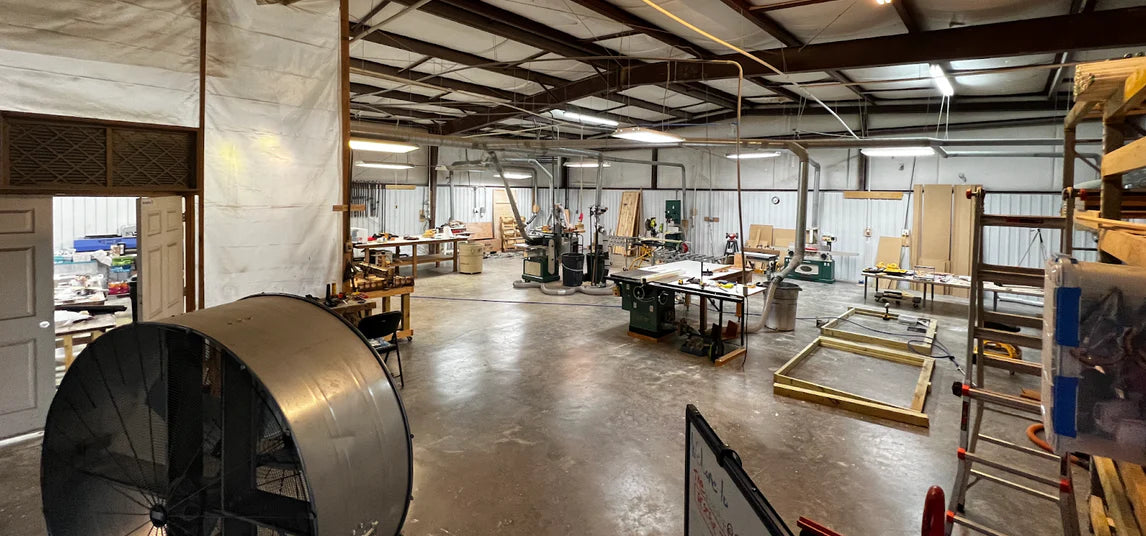 Crafting Supplies
We stock a wide array of crafting products, including:
Dixie Belle paints, stains, and waxes
Counter Culture Resin
Cup Turners
Premium Glitter
Vinyl
Sublimation Blanks
And crafted goods for sale from our local communities.
Woodworking Makerspace
We have a fully functional woodworking shop, access to all these tools for only $10/hour.
20" planer
19" throat bandsaw
8" spiral-cut jointer
36" edge sander
10" industrial table saw with infeed-outfeed tables
Laser room w/ (2) 17"x36" 40W & 20W lasers & rotary
Shaper Origin CNC
and MUCH more!